Another year and extreme weeding of Balsam has presented us with a new challenge! unusually high water levels.
We have just finished the first sweep of the Ystwyth from Pontrhydygroes to Trawscoed.
Again the amount of Balsam we found is encouraging compared to last year.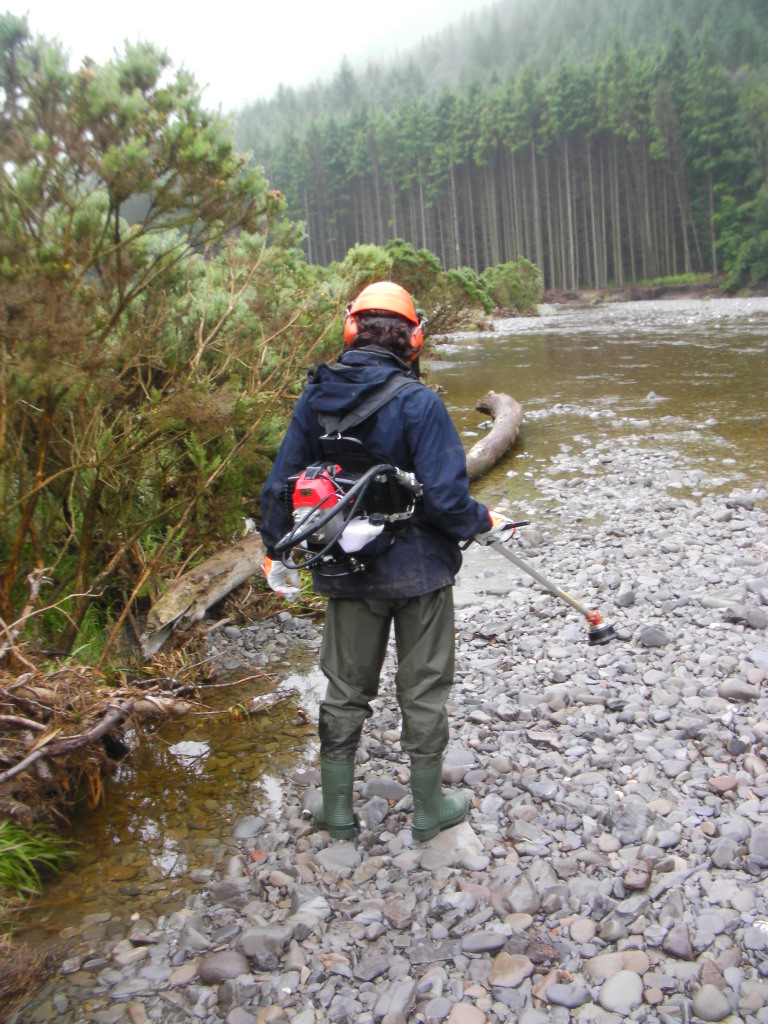 This year we are using new backpack strimmers which enable up to work the banks and in amongst the gorse better.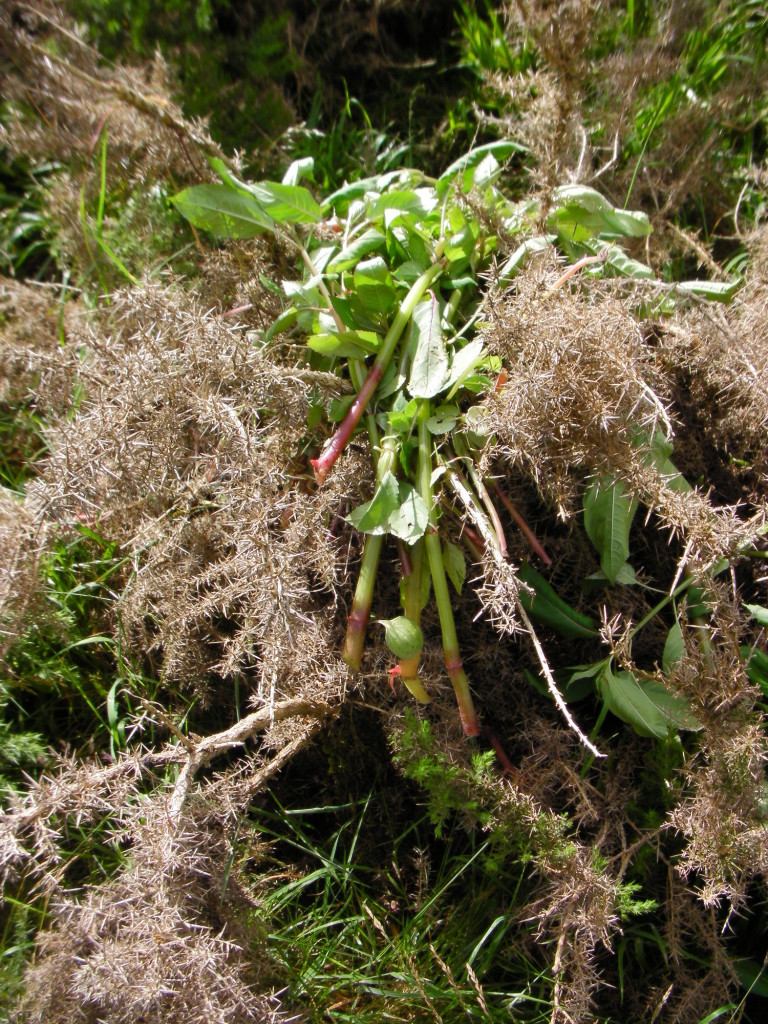 I have heard that people are having difficulty hand weeding the balsam this year as they are snapping which i think is due the amount of rainfall we have had. Although we mainly strim and cut the balsam off at the base the few we have hand weeded have been full of water and more brittle.
Above is a picture of some we hand weeded cut the roots off and left on gorse to dry out.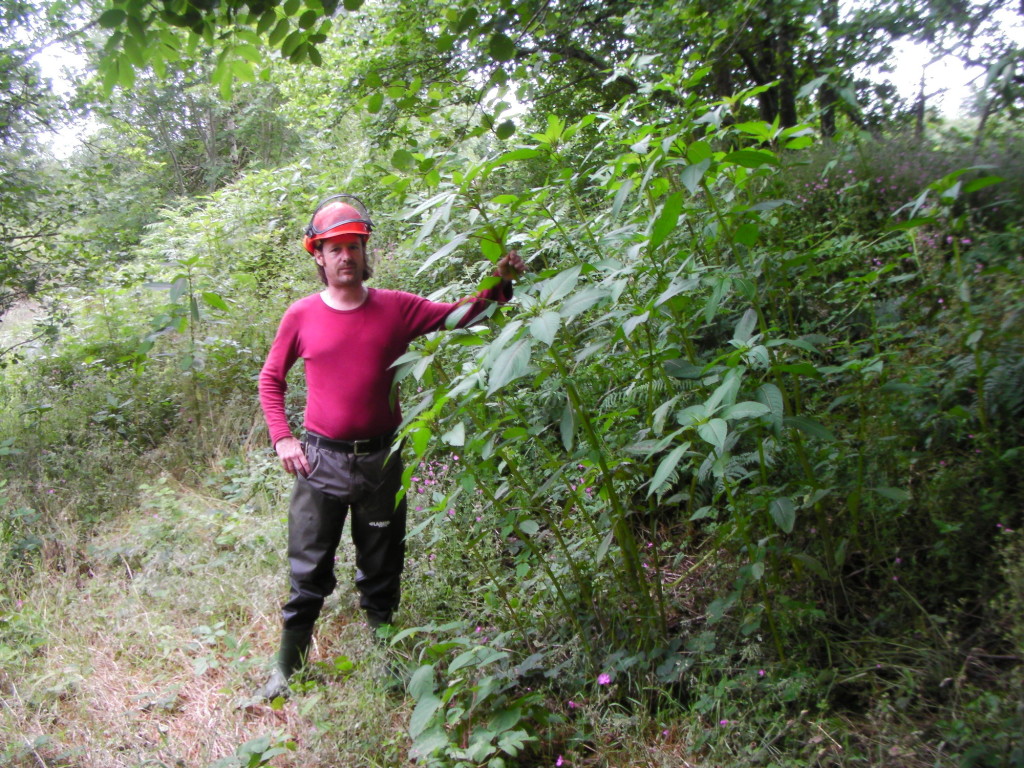 These are some of the larger plants we have found this year .
Now that the weather is improving and the water levels are a lot lower we are hoping the next two sweeps of the river will be easier.
Tom.