Another years Balsam Bashing comes to a close with yet more rain and flooding.
The question this year when working in the river wasn't if we were going to get wet but how wet!.
We have however still managed to expand on the success we have made over the last three years.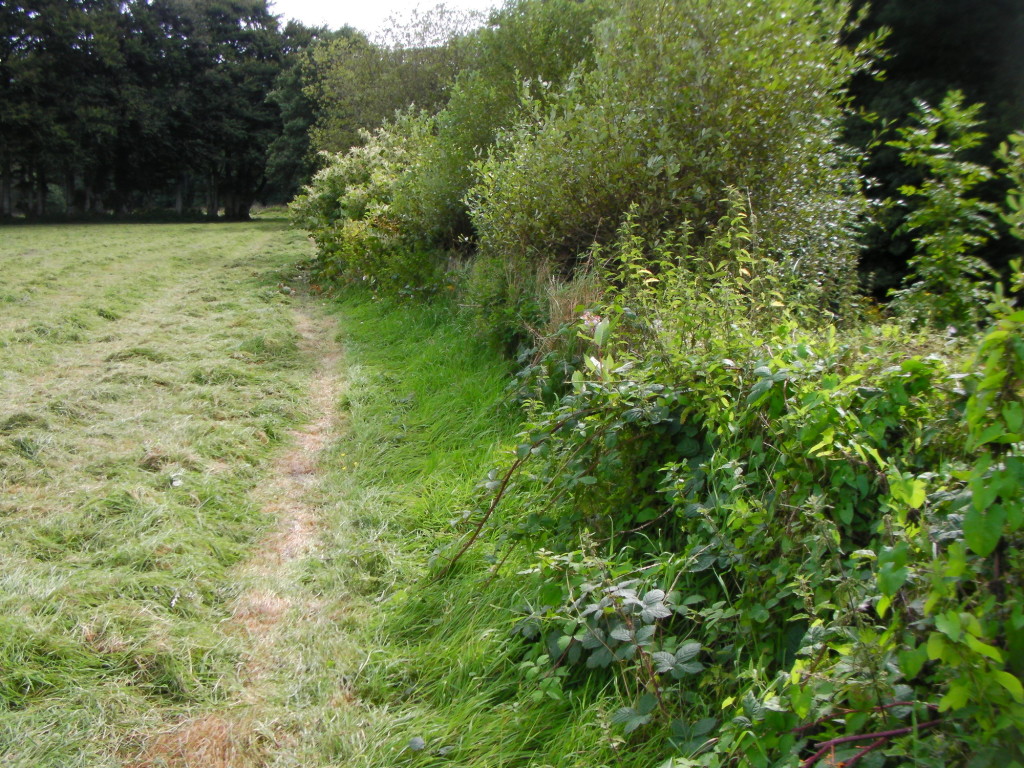 The picture above shows the importance of checking the river banks from both sides, as one of us was in the river the other was above the bank. The Balsam in farmers fields can also grow faster and bigger due to the use of fertilizer.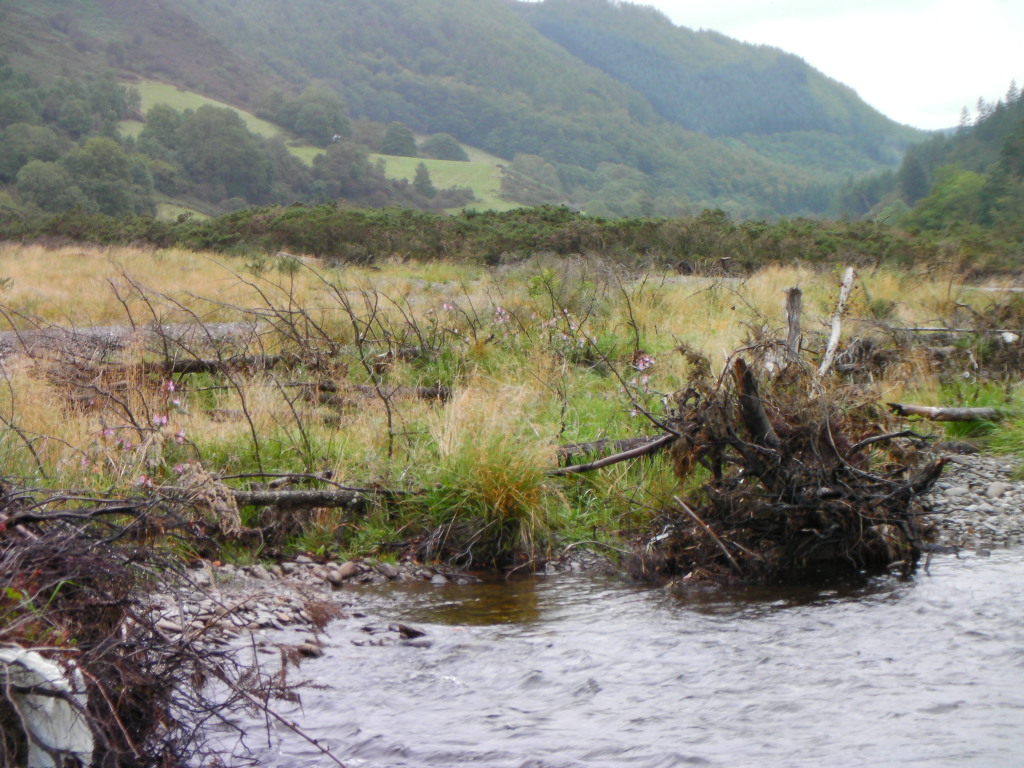 This area where the seeds were trapped by the fallen trees was clear on the 1st two sweeps of the river.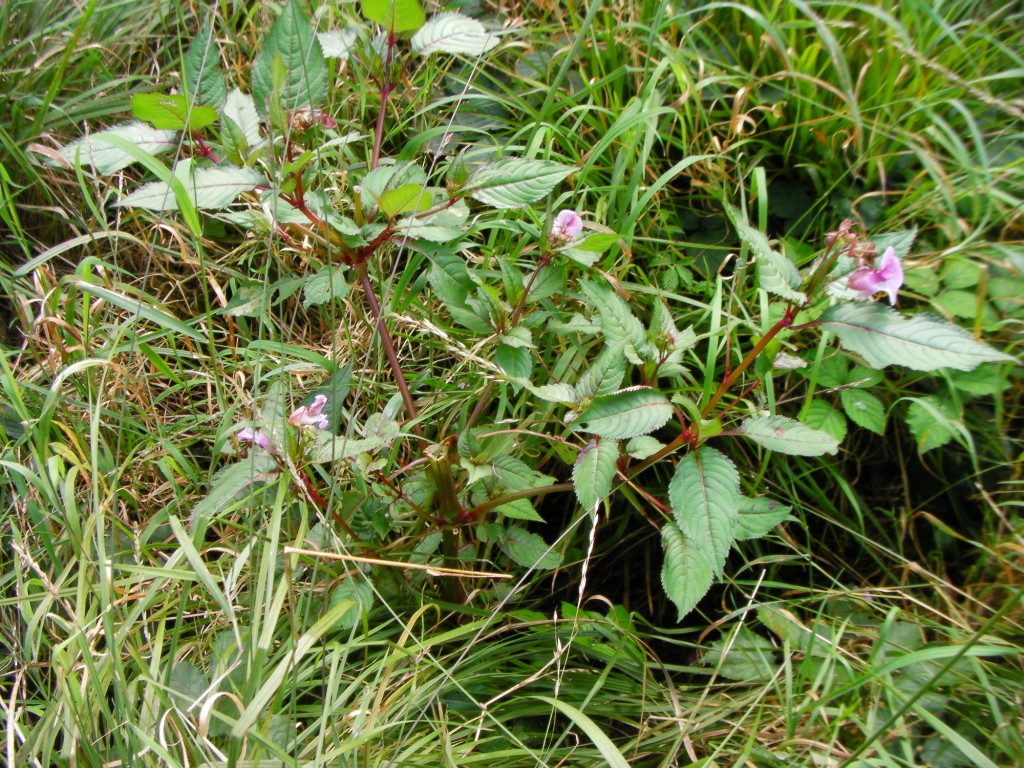 The picture above shows what will happen to the plant if not cut below the 1st node.
Due to the success over the last three years if we were to have similar funding on the Ystwyth I am sure we could extend further down river.
This year we also surveyed and found the source of the Balsam on the river Rheidol in view of a contractor starting on it next year. I have also located a source above Tregaron, all the sources that I have ever found are from private gardens where people have purchased plants,my guess would be that seeds have come in with plants such as Flag Iris and other aquatics. I am happy to say that I haven't found Himalayan Balsam for sale on the Internet.
Many thanks again this year to The Countryside Council for Wales , the Forrestry Comission Wales, and The Environment Agency Wales for funding the ongoing work.
Best wishes to all Balsam bashing project for next year!.
Thomas Taylor.